This is a place created with you in mind; a place where you can bring your friends, have a great time and grow in your relationship with God. New Life's Student Ministry is devoted to helping students learn their faith through understanding God's Word, asking tough questions and discovering the Truth. And we're helping students live out their fa
ith every day as we serve others–across the room, around the country, and on the other side of the planet. Exciting games, videos and solid teaching from the Bible, plus some fun thrown in for good measure–you get the picture.
For Parents:  
Our starting point is that it is your job to raise your kids and our job to come along side and aid parents in that most important role. So know that if you have questions or need support we are here to help. In that light the first thing we ask ourselves is, "What does God want for these students so when they grow up and hit the 'real world' they are prepared. Our mission is to create a culture where truth is grasped in the midst of real relationships, helping students understand their God given purpose and place in His story. We want to challenge students to bring their friends and help draw their peers toward Jesus Christ by the authentic faith they live out each and every day.
"Youth Ministry is perhaps the most important ministry of the church and it is essential that we are willing and committed to reach students for the Christian faith before they enter College!" – Francis Schaeffer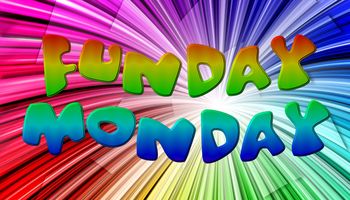 Senior High: Tuesdays 7:00 – 9:00 pm in the Annex


Junior High: Thursdays 7:00 – 8:30 pm at the Church




Sunday Schools: Sunday 11:00 in Youth Room